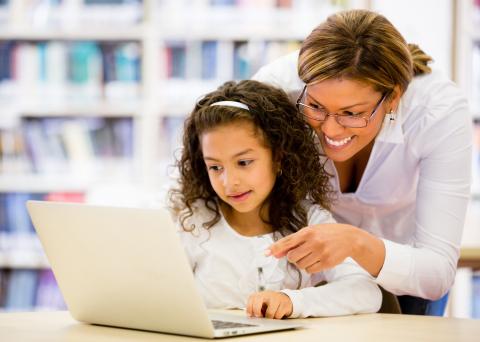 Dear Students,
To help students with their language learning, we have digital materials online for some of our coursebooks.
Not many teachers know this, but we have a team of teaching experts available to help English teachers with any academic questions.
We have created a series of 'Me and my country' projects In order to help Get To The Top Revised Edition and Enter the Portal.